The Mount Fitzroy Rucking Challenge - Final Update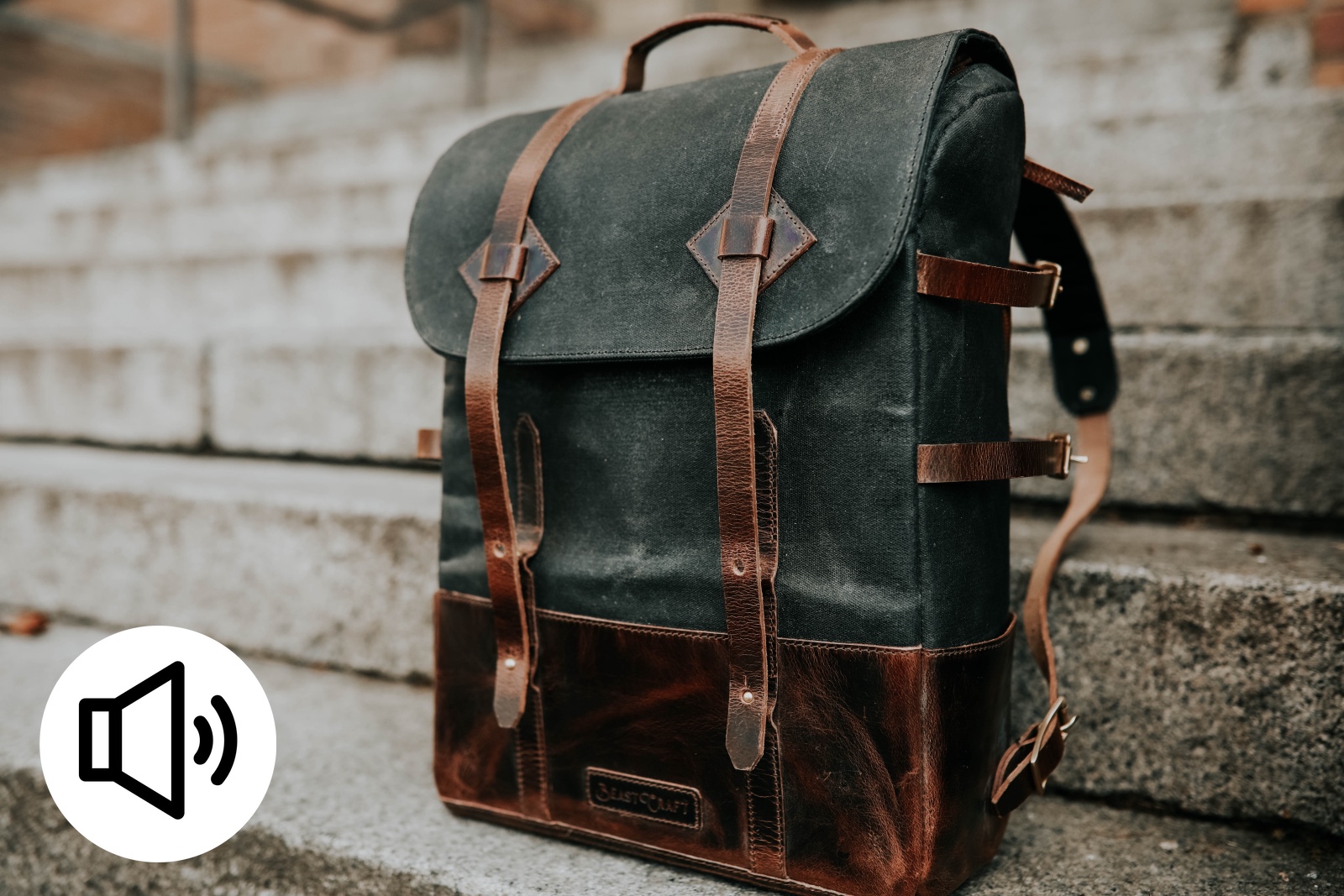 Listen to this instead.
Subscribe to the podcast here.
30 Days. 30 Hours of Listening. 90 Miles.
One of my favorite authors, Scott Sigler, has released Mount Fitzroy, the sequel to his amazing book, Earthcore.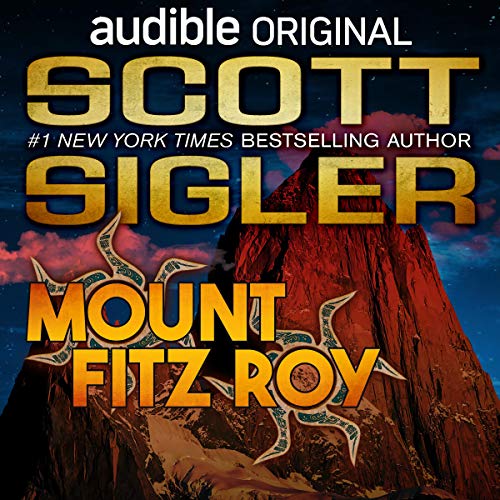 I've been waiting years for this book but it's only available as an Audible Original audiobook - and it's almost 30 hours long.
So, when you're working remotely and no longer have a commute, how do you schedule your listening time?
Rucking!
WTF is Rucking?
The term rucking comes from the military and has been a training regiment since the Romans were conquering the world. Simply defined, it's walking or hiking while carrying weight, typically on your back.
I started rucking last Summer. I purchased a weight vest for my home CrossFit workouts. One day, when I didn't have a workout planned and didn't feel like recycling one, I decided to go for a hike in the green space near our community.
I put on my vest, grabbed the trail map and headed out. The added weight really got my heart rate up, especially on the inclines. I've been hooked ever since.
These days, I ruck with 40-60 pounds of sand bags in a military-style rucksack.
For the Mount Fitzroy Challenge, I'll probably stay on the streets in my neighborhood with an ocassional hike on the local trails.
Want to join me?
Pick up your own copy of Mount Fitzroy, then grab a backpack. If you've never rucked before, just put a few books and/or bottles of water in your sack and increase the weight when you feel comfortable doing so.
Here's where I am so far. I'll update this after every ruck. Note that I won't be doing this every day due to weather, work, travel, etc. but it's my goal to complete this ASAP.
If you want to share your progress, drop me a line here or on twitter. You can also connect with me on the Garmin app.
Final Update
I didn't quite hit my timeline of 30 days due to work and family responsibilities. Ditto for my mileage. (I "cheated" a little and listened to an hour or so on a short road trip.)
Total Miles Rucked: 85.15 miles
I'm definitely going to do this again…with shorter books. ;)